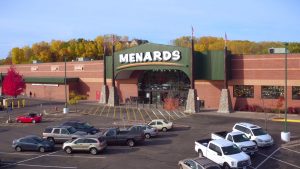 Sell your products at Menards
Just Products International pairs international suppliers with Menards.
No Middlemen. No Hassle.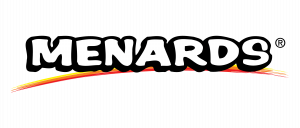 Today, Menards® is known throughout the home improvement industry as the low price leader.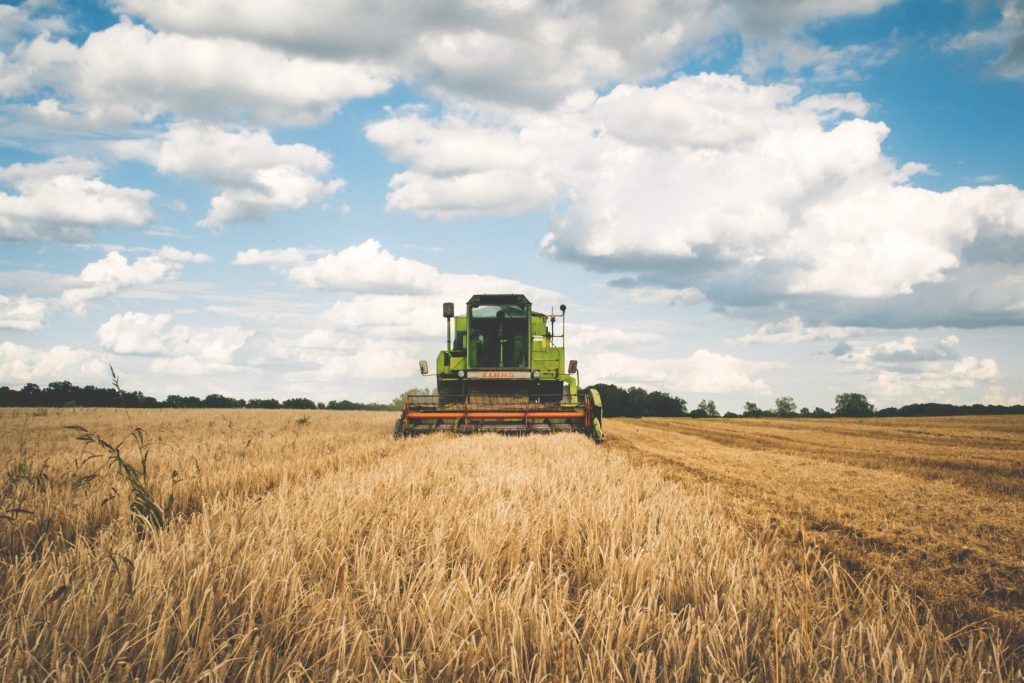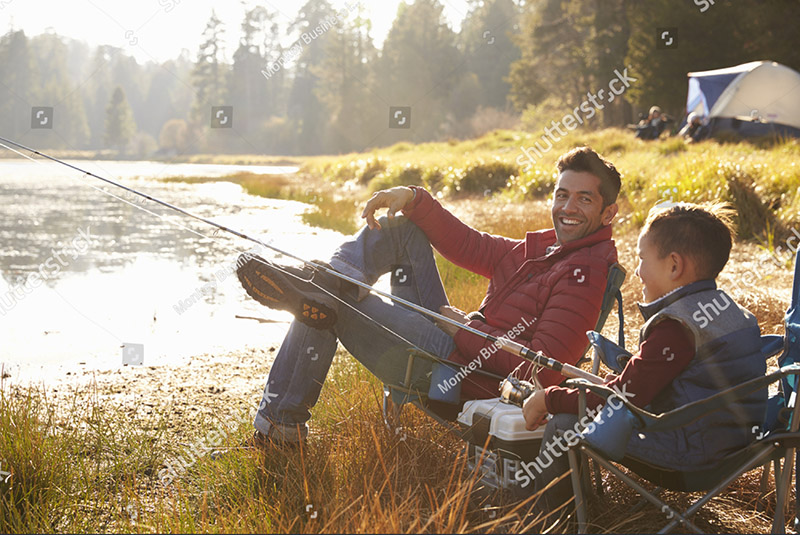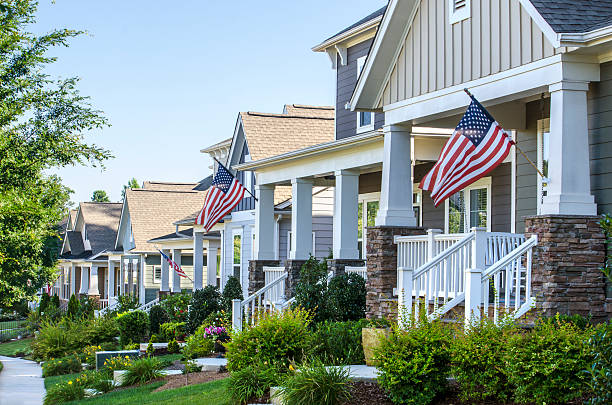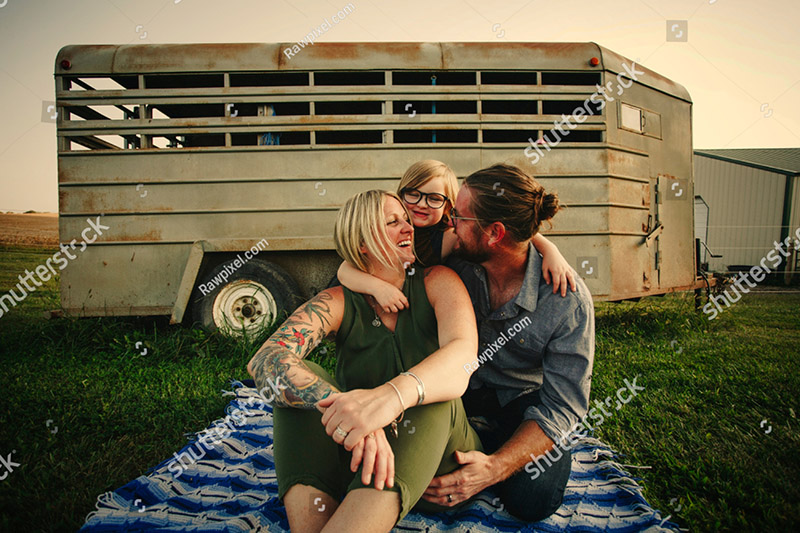 How It Works
Partnering with us is easy

1
Share Your Products
Present Products. Discuss pricing. Determine volumes.

2
Meet Menards
Partner directly with Menards buyers. Fulfill orders. Schedule shipments.

3
Sell at Menards
Your product hits the American market!

4
Get Paid
Menards provides hassle-free electronic invoicing and the quickest payment in the industry.
Contact Us
Boost Your Visibility
Products We Source
We are looking to present new suppliers of the following products to Menards.
Testimonials
About the JPI Experience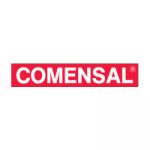 Thanks to the huge commitment, knowledge and experience of the JUST PRODUCTS INTERNATIONAL staff, we were able to start cooperation with the Menards retail chain. We look forward to the further development of cooperation with great hope and we know that we can count on help of Just Products at every stage of cooperation.
Wiktoria Skopiak - Export Sales Director
Warsaw, Poland
In 2018 our company, the market leader in the production of dried filled pasta (tortellini and ravioli), relied on the efficiency and professionalism of Just Products International to be able to supply Menards with two products branded Marcella. JPI assisted us in the preparation of the business and during the supply relationship, maintaining relations with the customer also with regard to the management of orders and deliveries.
Paolo Pagani - chairman
Milan, Italy
Since the very first day we starting working with Just Products International it was clear how serious they are about developing new suppliers. The Just Products team took the time to understand our business and how we operate. They were happy to help us expand our footprint and help us grow. We made great progress and we appreciate their continued help on every step of the process.

Leonardo De Zorzi – CEO
Curitiba, Brazil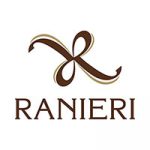 The JPI staff has always helped and supported us, mediating between the needs and rhythms of large retailers and the production needs of our company, always managing to find the best solution for everyone thanks to their professionalism and knowledge of the market.
We took every opportunity to meet in person, despite the thousands of kilometers that divide us, because it is always an immense pleasure to be able to talk to our partners and friends of JPI.

Valentina Paoloni - Export Sales Manager
Umbria, Italy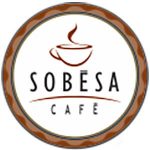 It has been an amazing experience working with Just Products International. We're honored to supply great coffee products to Menards consumers with a sustainable and social supply chain with all our partners and local community.
Pavel Cardoso - CEO
Bahia, Brazil
Please contact us directly. Fill out the form, send us an email, or text us on WhatsApp.

317-763-2701

[email protected]
Frequently Asked Questions
Does JPI take a commission or charge any fees?
No. We are a completely free service to you.
Can we do business if our company has never exported to the US before?
Yes, we will help connect you with shippers and transport companies.
Is it complicated doing business with Menards and the United States?
We will help you through the whole process from paperwork to transportation and delivery.